School Profile
School Name:
Shatin Tsung Tsin Secondary School
Telephone No.:
2607 3881
Fax No.:
2604 7350
Address:
1, Mei Tin Road, Shatin, N.T.
Email:
info@sttss.edu.hk
Medium of Instruction:
English
Year Founded:
1985
Type:
Aided co-education school
Principal:
Ms.Leung Kit Yin
No. of Teachers:
72
No. of Students:
928
No. of Classes:
36
Class Structure:
Form

S.1

S.2

S.3

S.4

S.5

S.6

No. of Classes

6

6

6

6

6

6
The way to school: Leave Tai Wai station at Exit F/G. Take the lift or walk along the staircases at the entrance of Mei Tin Road up to the podium. Then walk along the covered walkway leading to the school entrance.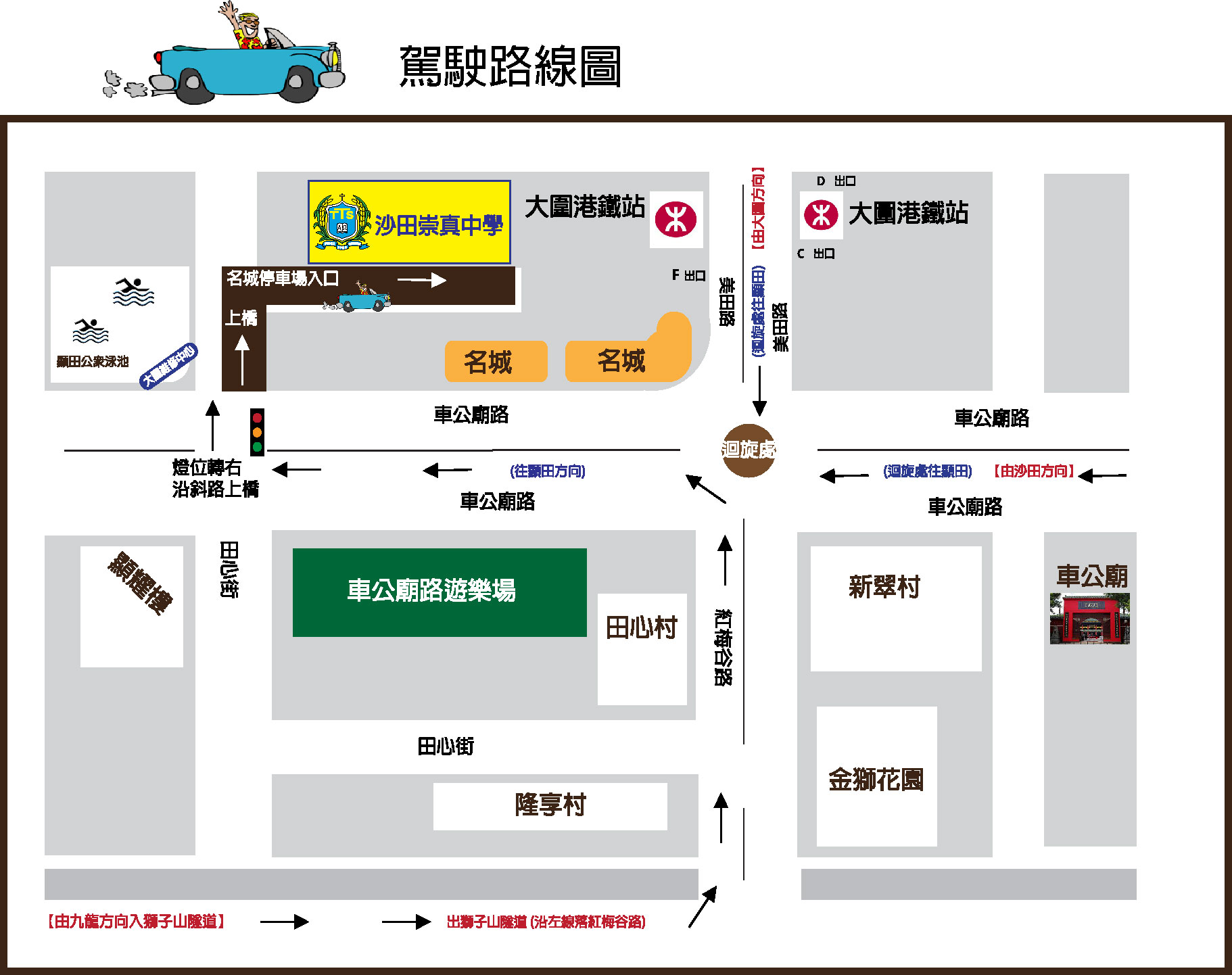 Back
Staff Credentials
Copyright © 2007 Shatin Tsung Tsin Secondary School All Rights Reserved. Best viewed with Internet Explorer 6.0 with the window size of 1024X768.
Some documents are presented in Portable Document Format (*.pdf). To get a copy of Adobe Acrobat Reader, please click here.
Any comments,please send to info@sttss.edu.hk. Designed by J. Chan